Team Package – High Schools
If you are a high school coach check out Coach Desi's presentation of the platform and how it will benefit your team
Let Virtual Kicking become your team's year-round professional kicking coach!
The Virtual Kicking Platform started as a training program for individuals, but since many high school teams across the country utilize this platform to assist all their specialists, we have created a Team Package for High School Teams. Through this package, both coaches and players receive unlimited access to the platform. See below for everything available to your team.
$499 - 1 year subscription
Training Platform Access (Unlimited Users)
$1,000 - 1 year subscription
Training Platform Access (Unlimited Users) +
Virtual Coaching:
In Season - 1x/Week
Off Season - 2x/Month
Membership Access
Individual Memberships (Unlimited Users)
Unlimited Platform Access
● In Season & Offseason Training Programs
● All Plans Included: Basic, Practice, Strength, Flexibility, Recovery, Explosive
● Video Library: Technique, Drills, Strength, Explosive, Stability, Flexibility, Hip Mobility, Dynamic Warm-ups, Trigger Point Series, & Pro Film
● Nutritional Plans
● Mental Training
● Recruiting Connections
● Tips: Camps, Recruiting, Training, Nutrition, Mental
● Coaches Corner
● 2 Special Teams Playbooks
Virtual Coaching (CoachNow App)
Virtual Coaching will be 1x/week during the season & 2x/month during the offseason.
Film used can be from Hudl, or film taken with a smart device. During the season, practice/game film is recommended to be used. During the offseason, most use cell phone videos to submit for review.
Benefits Include:
● Faster Improvement
● Individualized Professional Coaching
● Consistent Quality Feedback
● Specific/Targeted Drills For Practice
● Topics Covered:
- Drills
- Technique
- Customized Swing Patterns
- Game Film
- College Recruiting
- Weight Room Movements
- Mental
- Individualized Advice
See What Other Coaches are Saying about Virtual Kicking
Testimonials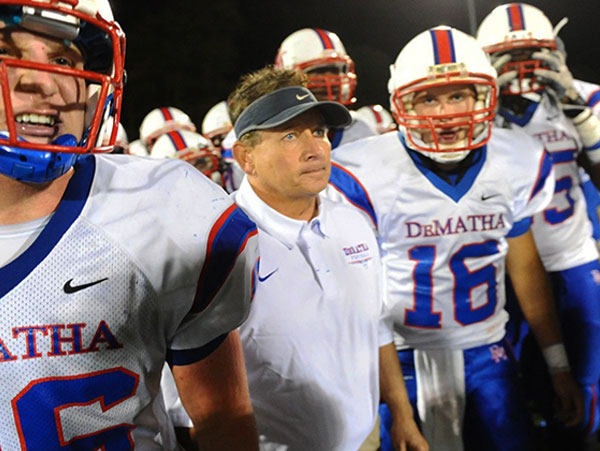 Coach Bill McGregor
HS Head Coach
DeMatha HS, Maryland
"I love this platform and everything it has to offer. As a Head Coach it has everything done for us. We just have to follow the plans. I have seen the results first hand."
---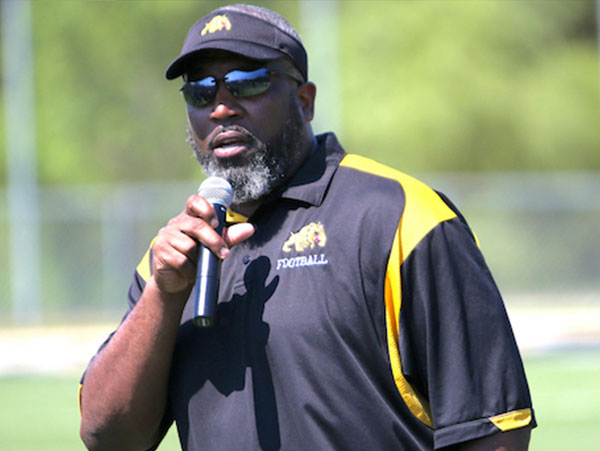 Coach Damon Wilson
D-II Head Coach
Bowie St University
"VK is a GAMECHANGER for smaller college staffs. The easy-to-follow practice plans, with video examples, saves time and makes it simple for any college team to have success."
---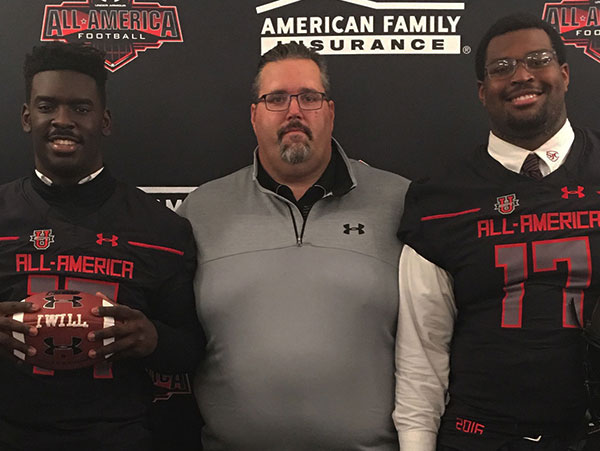 Coach Pat Ward
HS Head Coach
St. John's CHS, Washington, DC
"Coach Desi's platform has made a big impact for our program. Virtual Kicking has given our guys the ability to put kickoffs in the endzone, flip the field on punts, and create a reliable kicker late in games. Our program would not be where it is today without this platform."
---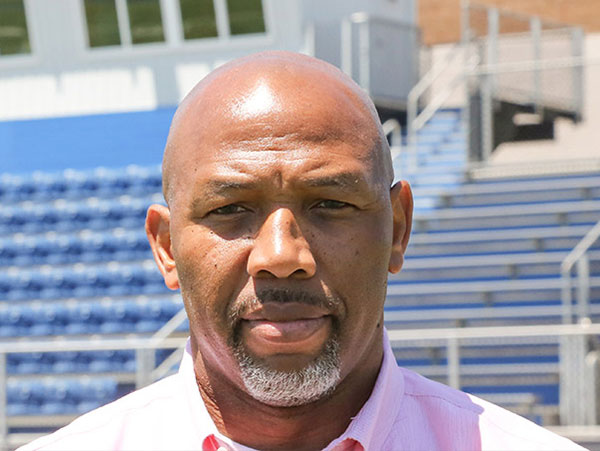 Coach Ken Lucas
HS Head Coach
O'Connell HS, Virginia
"This is exactly what every HS coach in America needs to win the kicking game. It's like having a professsional kicking coach on staff at every practice."